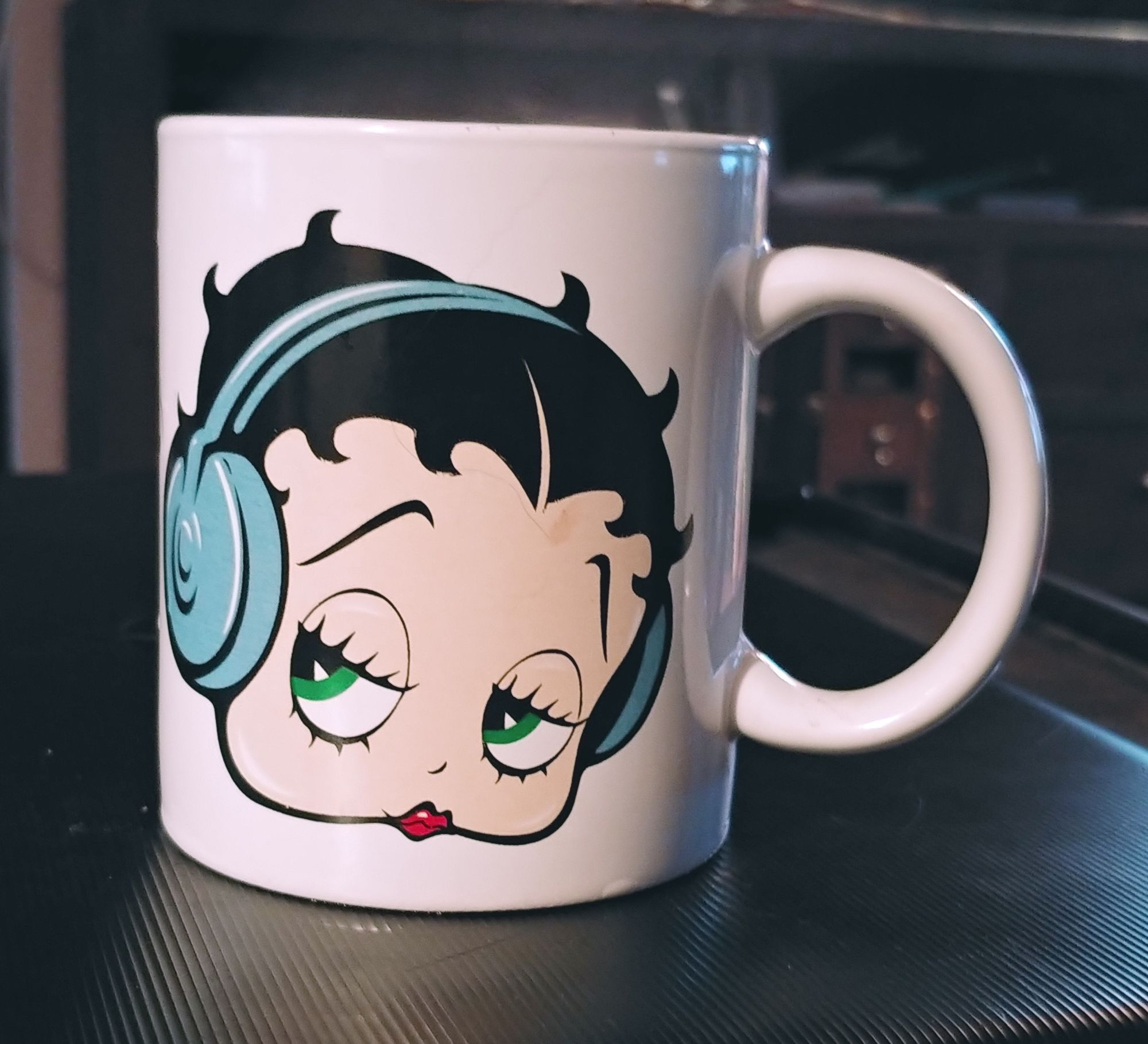 True variety to relax to after work! Hosts Betty Boop
Mondays from 4-6:30pm.
Betty Boop
Moving to the Grand Valley a couple of years ago to escape the craziness of Denver and to be near her family, Betty left her job in Network Radio to participate in her family's Wine business. Having been told that once you're in Radio you can't ever leave, she was enthusiastically drawn back in when she found KAFM. When Betty's not dividing her time between Radio and Wine she likes gardening, movies and learning how to photograph the beautiful landscape that surrounds us here in Western Colorado.
Younger Now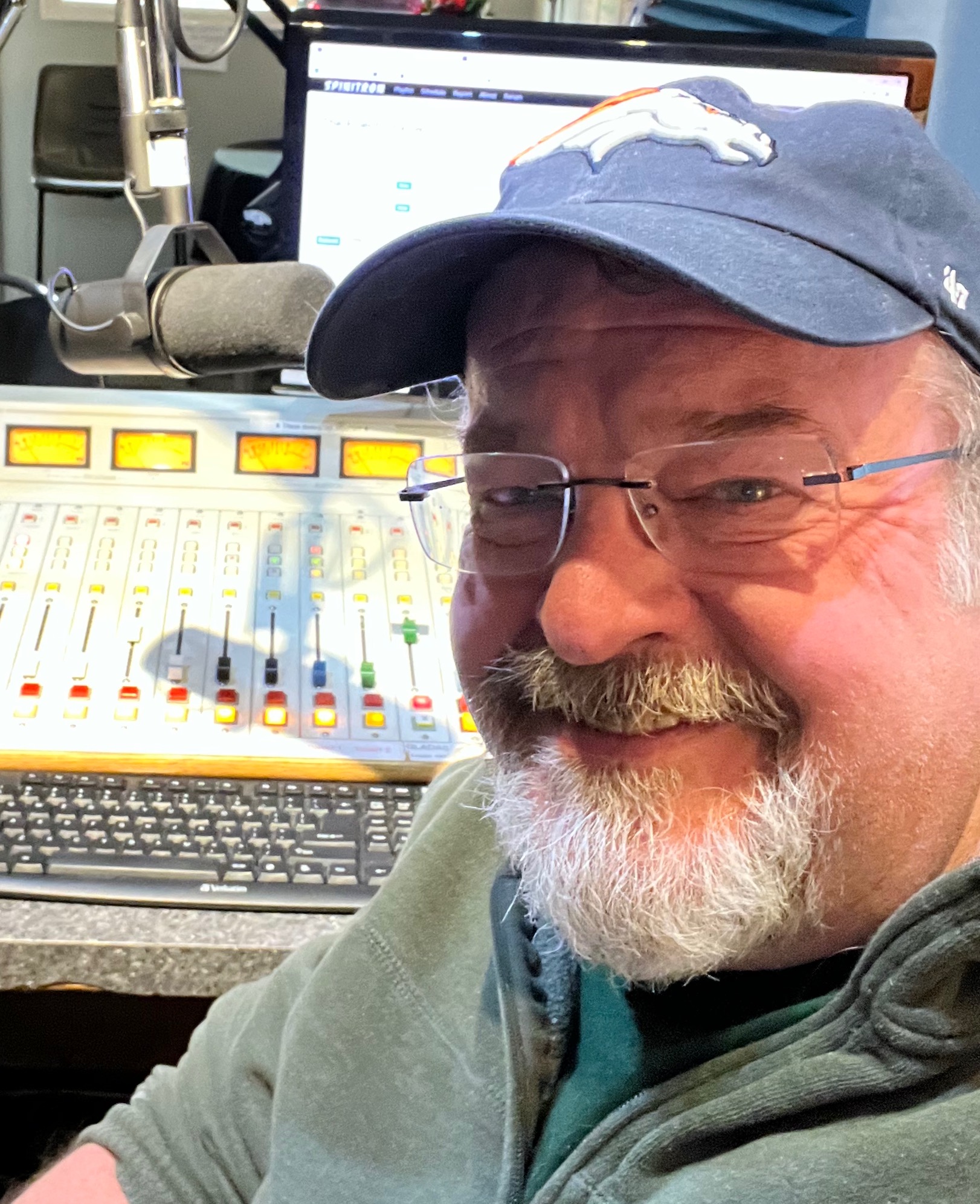 EMAIL
Born in Whittier, CA, raised in Utah and Northern CA. First albums include Bob Dylan, Steppenwolf, and the Byrds. Served 28 years in the military plus 12 yrs in the VA hospital SLC as a counselor. Moved to Grand Junction in 2021 to enjoy retirement in the beautiful western slope. Enjoys hiking, finding petroglyphs, guitar, & birding. Music genres favor Summer of Love and bluegrass. Volunteers at KAFM since 9/2021