Blues, Rock, Americana... Wake up on Wednesdays!

Every other Wednesday, 6am-9am.
Dan Yankee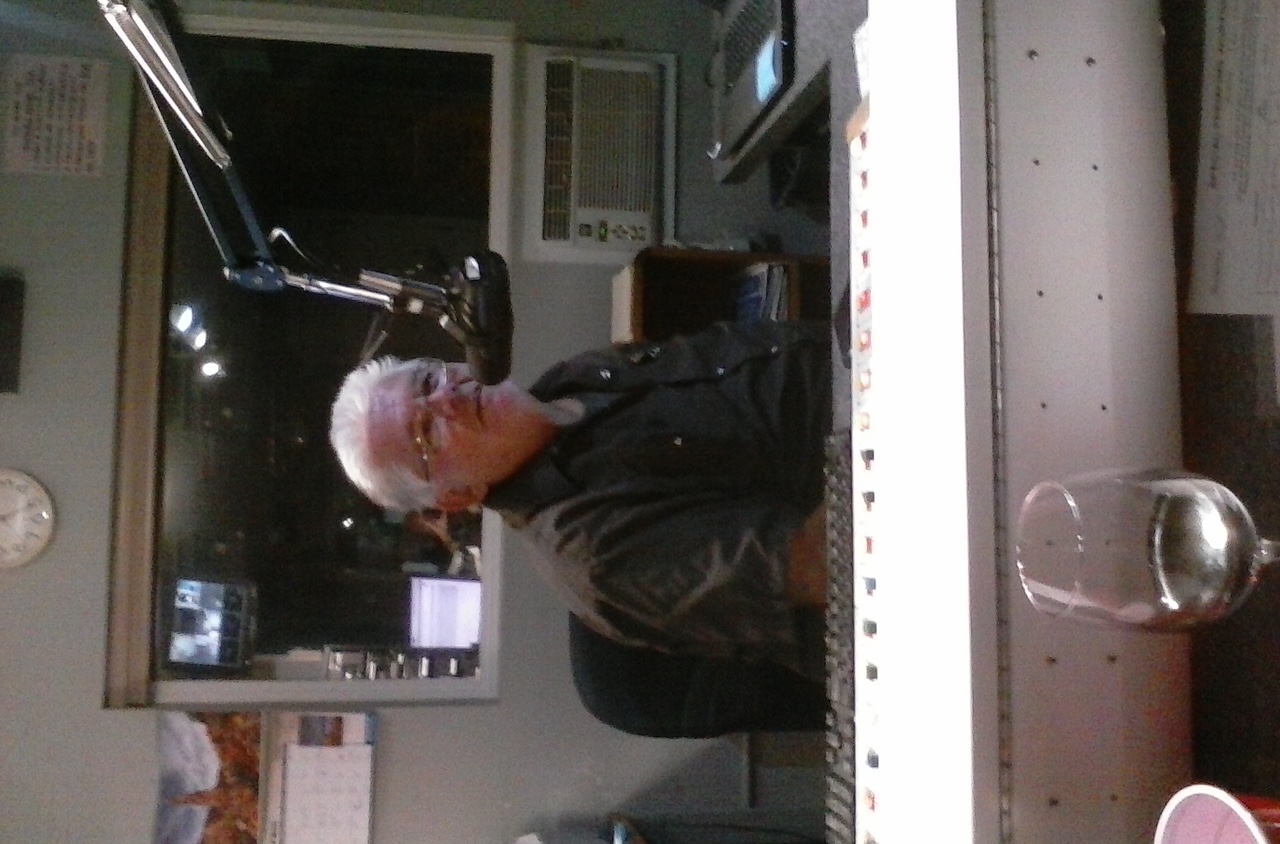 EMAIL
I've been a huge music fan since the 60's growing up in New York. I was at Woodstock and became even more involved in live music working as a roadie for a while. Music radio is alive and well on KAFM community radio.
Billy Joe Lonesome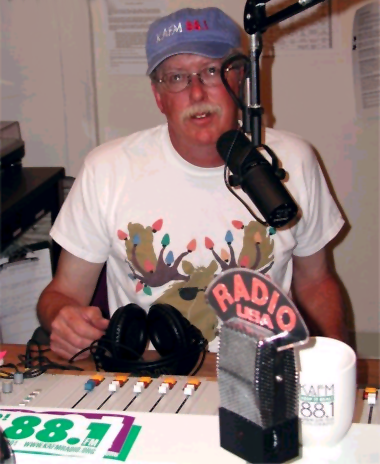 In April of 1975 Billy Joe Lonesome walked into the studio of Mesa State College's KMSA radio. The station had only been on the air for 2 months and was in great need of volunteers. Little did he know that 45 years later he would still be spinning discs in the Grand Valley. After college radio Billy Joe Lonesome worked at KPRN in their beginning years when they had local disc jockeys on the air. He has been happily involved with KAFM radio for the past 20+ years. Billy Joe Lonesome enjoys southern rock and roll like the Allman Brothers, the Marshall Tucker Band, and many others. He appreciates the opportunity to be exposed to new music that is constantly coming into the radio station. You can catch Billy Joe Lonesome every other Wednesday morning from 6 to 9 AM on the 16-Watt Awakening.