A true variety is played here! With The H-Man and The Harley Rider

Mondays from 1-4pm.
The H-Man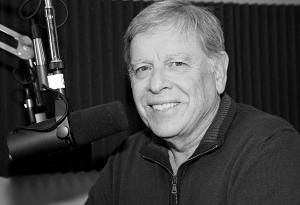 The H-Man has been on-air with KAFM for a number of years. Featuring Blues, World, Americana, and so much more.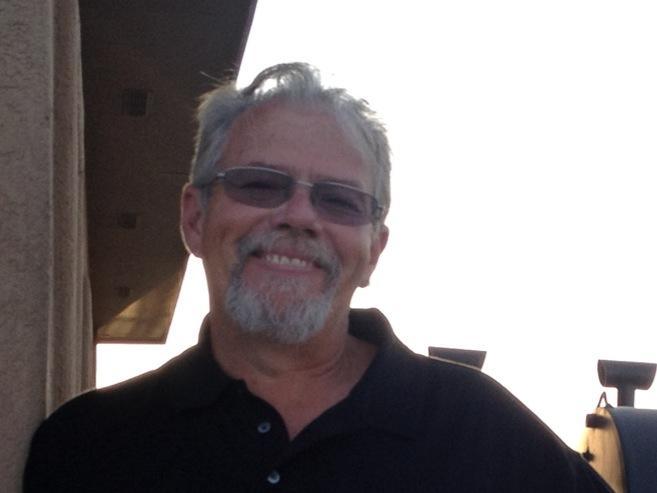 EMAIL
The Harley Rider
I am The Harley Rider, my first show on KAFM was a fill in on the 4
th
of July 2011, and my love affair with KAFM was born. Starting about 9 days later I started a 5-year run on 16-Watt Awakening, loved alternating weeks and doing Member Drives with the one and only Billy Joe Lonesome. Was sad to have to leave that show but a conflict with my employer forced a change on that one. Spent about a year hosting Radio Rapture a Thursday afternoon show. Another change in life's scheduling forced me to take a break from the air, but now I am thrilled to be back on the air. You can find me on Morning Cruise with The Harley Rider on Thursday mornings, alternating that spot with the legendary Jimbabwe.
I also hosted Broaden Your Bandwidth a show dedicated to local and regional artists and on occasion with traveling acts heading into and through town. This was an hour long show that included live performances and interviews, Broaden Your Bandwidth had great success and most of the local artists were on the show at least one time. In 2020 Coach contacted me and I hosted KAFM Sessions a live event on Facebook featuring local artist The Gunny Son's. Hope to continue this as we move on from the current events we are facing.
My love for the station also led me to serve a 3-year term on the Board of Directors for the radio station, something I highly recommend anyone that has the time and the desire to do so. KAFM can provide you not only with the best musical options around, as I like to remind listeners from my brain to your ears, all programming is completed by the hosts themselves. This not only provides a great variety but a great widening of your listening tastes.