Every other Friday 9AM - 11AM
Dyer Wolf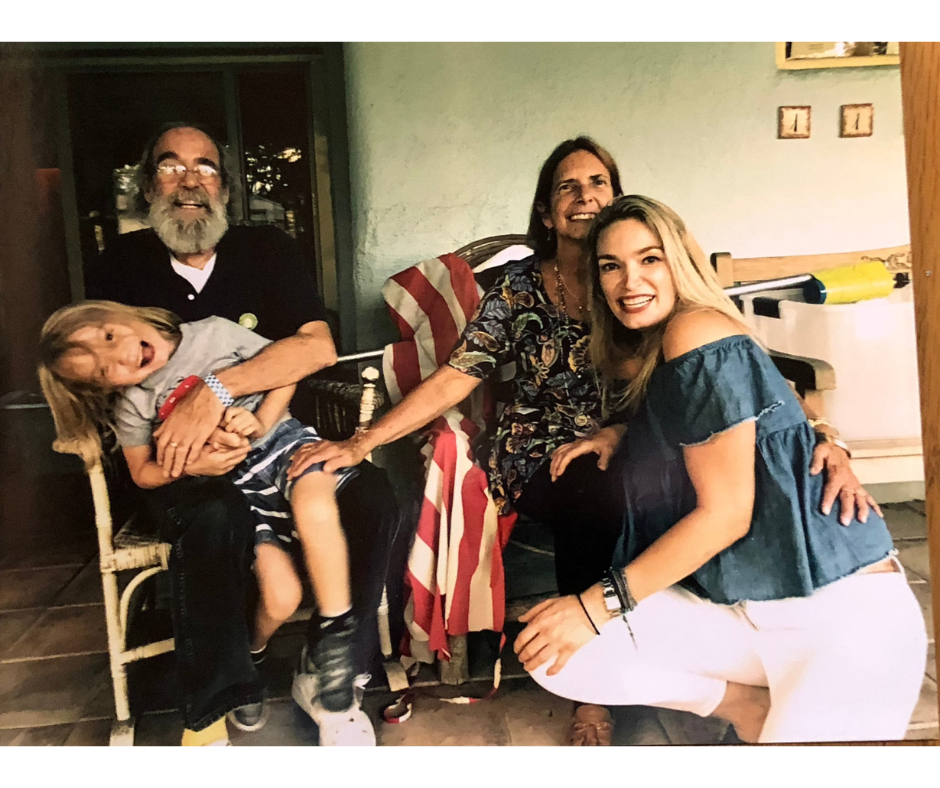 EMAIL
Living in Switzerland with my parents I'll never, ever forget, on a trip to NYC in 1963, I walked down to Korvettes and bought Meet the Beatles. What a refreshing change from Dion & the Kingston Trio.
Then after we moved to London in 1967 I was in my element, a free Stones show just blocks from our house, Carnaby St to buy flashy threads and record stores with things I really liked: Them, Incredible String Band, Tyrannosaurus Rex et al.
My parents sent me to college in New Orleans and that blessed serendipity
spirit stayed with me. The Allman Bros were our house band, even playing in the quadrangle, they drove frequently from Macon to NO and displayed their blossoming talent at a brand new venue called The Warehouse.
The opening night featured The Flock, Fleetwood Mac with Peter Green leading his band as they were exploring new territory away from a blues band to psychedelia. The Grateful Dead were the headliner and Jerry was more than overjoyed to be jamming with one of his heroes. The police raided the Dead's hotel rooms at the Royal Sonesta on Bourbon St.~"busted down on Bourbon St ..." while they were gigging and much to no ones surprise drugs were found and jail beckoned the next am. So we even got a second free show in the Audubon park to kickstart some dosh for legal fees.
One of my roomies somehow lured Green back to our appt. where a loaded canteen was produced and passed around to a half dozen or so of us.
Peter appeared to have digested the bottom of the canteen and was never the same. At one point, around four am, he wanted to see the Mississippi.
So a few of us walked to the levee and watched the mighty River as fractals, rainbows and hours slipped on by.
West Palm Beach festival was up soon and it featured Spirit, Jefferson Airplane & Janis who jammed with Johnny Winters as they passed a bottle of Jack Daniels back & forth.
The Stones were the headliner and didn't roll out 'til three am.
Back to the present, I've gone to over 110 GD shows and that serendipitous angel was still perched on my shoulder as we live a mere four hours from the world's best outdoor venue, Red Rocks, where we've attended countless astonishing shows.
Thanks for scrolling through a life well-lived or a misspent youth depending on the prism you're using. My angel lives on as I am volunteering and playing a regular show on KAFM spinning some of the music that I live for.
I need a f***ing concert