Americana variety to start off your week!
Every other Monday, 6am-9am.
Guy-in-the-Sky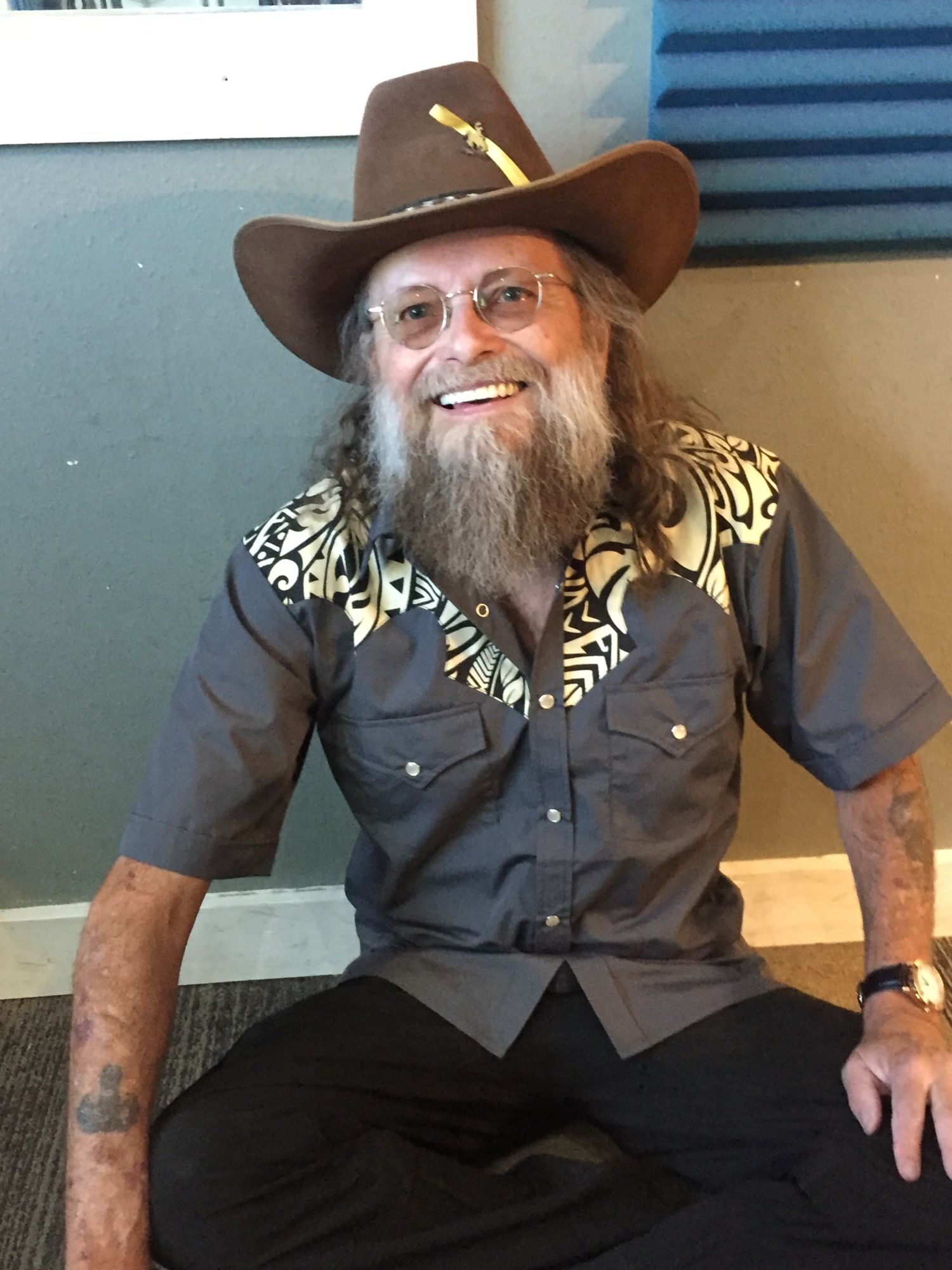 EMAIL
My name is Guy Curwick. I go by Guy-in-the-Sky on the air and I currently have three shows on KAFM. Mountain Bound Saturday morning, Going with the Flow Monday mornings and On the Freeway Tuesday afternoons. I grew up in Oregon and my mom worked for a radio station when I was really young (six or seven) and she used to bring great music home to listen to. Then when I was a little older one of my uncles taught me how to make mix tapes from the radio. My interest in music started when I was a young guy. When I was in high school two of my friends were radio DJs and would let me sit in with them. After I graduated I joined the USAF and spun some records while I was there at clubs and parties. Then I got an opportunity to work at KAFM. I first volunteered in 2013 to help remodel the studio. Then they roped me in to becoming a programmer. It's been about seven years now. I've made some great friends and worked with a lot of great people. Thanks for reading this. I hope to see you on the air! Or at a music event soon!
Stony Rivers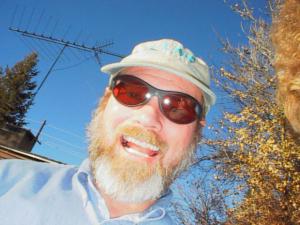 Sometimes you just gotta go with the flow.
Connect on
Facebook.